Skip to Main Content
It looks like you're using Internet Explorer 11 or older. This website works best with modern browsers such as the latest versions of Chrome, Firefox, Safari, and Edge. If you continue with this browser, you may see unexpected results.
Westlaw Edge - A Thomson Reuters Company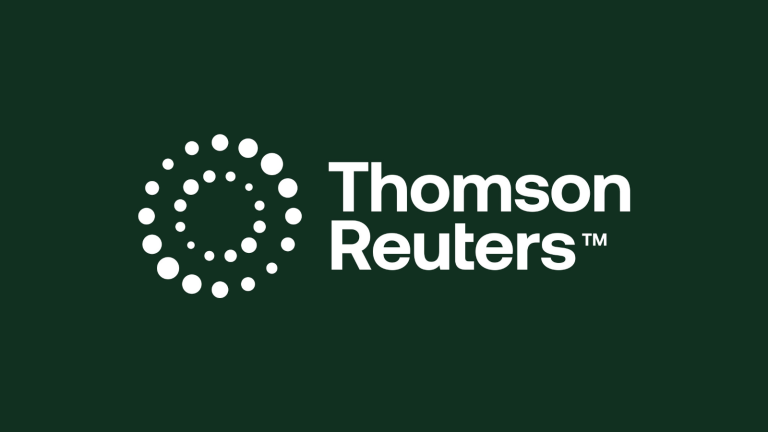 WESTLAW EDGE (a Thomson Reuters Company) HAS MANY "TRIAL PRACTICE" MATERIALS AS WELL.
Access Westlaw Edge thru our
American Jurisprudence Pleading & Practice Forms
American Jurisprudence Trials
American Jurisprudence Proof of Facts Index
American Jurisprudence Proof of Facts

CLICK LINK ABOVE TO SEE AMJUR PROOF OF FACTS SEARCH
- SEE INDEX TO THE "AMERICAN JURISPRUDENCE PROOF OF FACTS" ( IN UPPER RIGHT COLUMN OF PICTURE ABOVE)
-CLICK ON INDEX (pictured below)
-TO SEARCH BY SUBJECT & TOPIC
Federal Jury Practice and Instructions - Civil and Criminal
Additional "Trial Practice" Materials in West's Practical Law
TO ACCESS WEST'S "PRACTICAL LAW"
EITHER (JUST AFTER SIGNING IN) - CHOOSE "PRACTICAL LAW" from INITIAL DROP DOWN ARROW (instead of Westlaw Edge)
OR ONCE IN WESTLAW EDGE - USE DROP DOWN ARROW (IN UPPER LEFT CORNER NEXT TO "WESTLAW EDGE" AND CHOOSE "PRACTICAL LAW'
ONCE IN PRACTICAL LAW - UNDER "PRACTICE AREAS" TAB
CLICK ON "LITIGATION"