Skip to Main Content
It looks like you're using Internet Explorer 11 or older. This website works best with modern browsers such as the latest versions of Chrome, Firefox, Safari, and Edge. If you continue with this browser, you may see unexpected results.
Cameras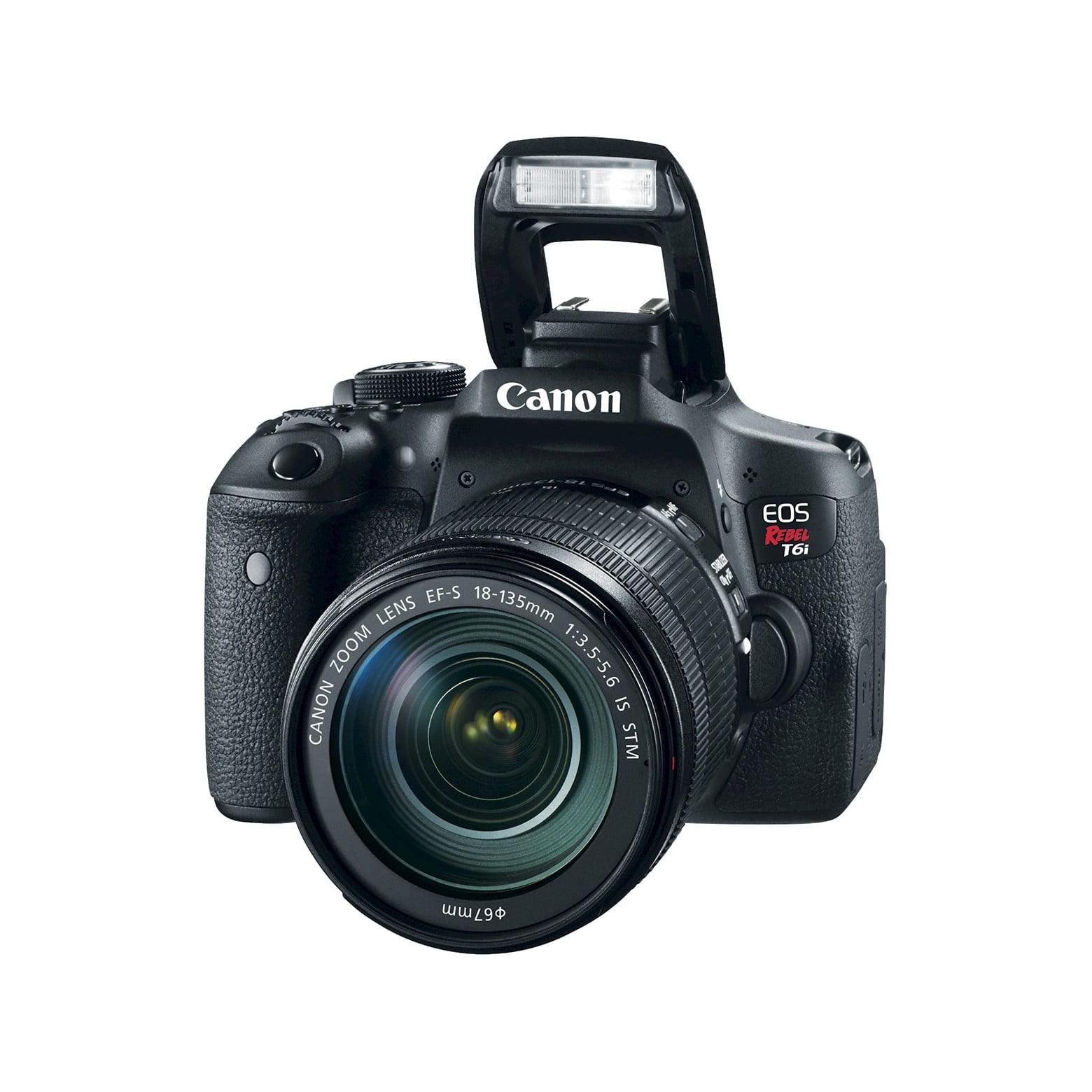 The library has digital cameras and camcorders that are available for check out at the Access Services desk at the JTR library. These digital cameras and camcorders are for users with any skill level.
All Cameras are available for a 1 week loan.
Canon EOS Rebel T6i video creator kit
Canon PowerShot G16 digital camera.
GoPro Hero+ LCD camera
Nikon D5500 : 18-140 VR kit
Sony HDR-CX405 camcorder
Microphones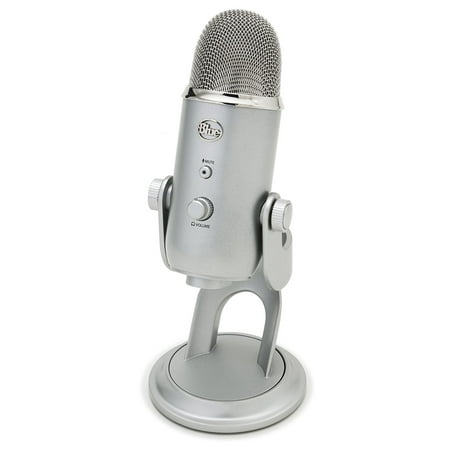 The library has microphones that are available for check out at the Access Services desk in the JTR Library.
Most Microphones are available for 1 week loan.
All Yeti Microphones are for use in the 1581 Media Studios.
Audio-Technica AT2020 cardioid condenser side-address microphone
Blue Yeti microphone
Blue Yeti USB microphone
MXL 990 USB cardioid condenser microphone
RØDE NTG2 dual powered directional condenser microphone
Shure M57 Instrument Microphone
Videomic GO : lightweight on-camera microphone
Addtional Equipment
In addition to cameras and microphones, the library offers additional cameras lenses for both the Canon and Nikon DSLR cameras.
AF-S DX Nikkor 16-80mm f/2.8-4E ED VR
Canon EFS 55-250mm f/4-5.6 IS STM : lens
Canon EF 85mm f/1.8 USM lens
Sigma 30mm F1.4 DC lens
The library also has tripods available for checkout.
Jobi gorillapod slr-zoom tripod
Manfrotto compact advanced photo tripod
VariZoom heavy-duty pro photo tripod